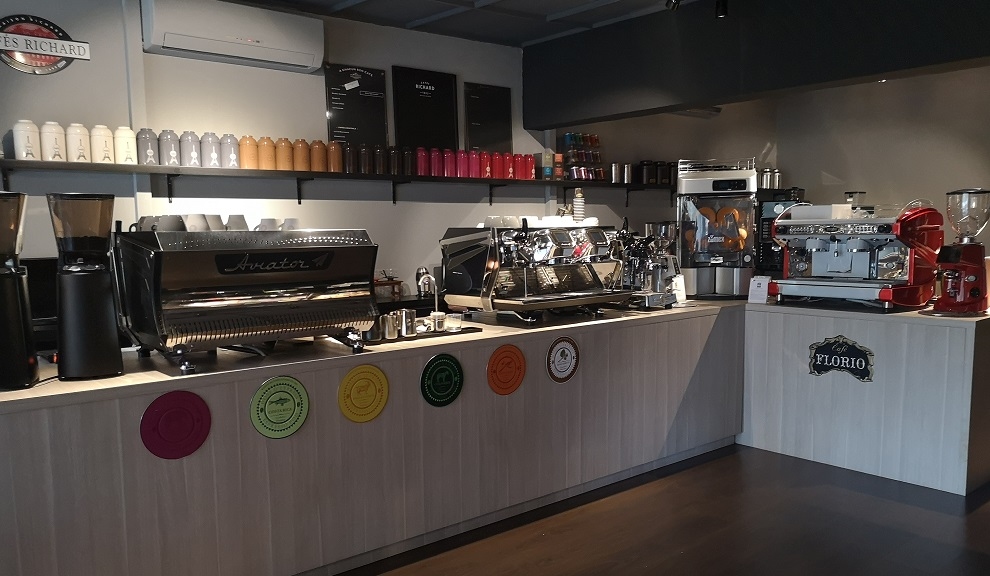 Mozaic Gourmet is a Coffee and Hot Beverage Solutions Company founded in 2014 with one goal, to provide reliable European products for the HORECA industry.
We are the exclusive distributor for Cafés Richard, the largest traditional coffee roaster in France since 1892. Offerings by them include coffee blends, single-origin coffees, hot chocolates, and premium teas.
Mozaic Gourmet also represents brands such as BFC (Espresso Machines), 

Fiorenzato (Coffee Grinders), Zumex (Fruit Juicers) and Santos (Coffee Grinders 

& Juice Bar Solutions).
Besides that, we also provide coffee consultancy and training to business owners.